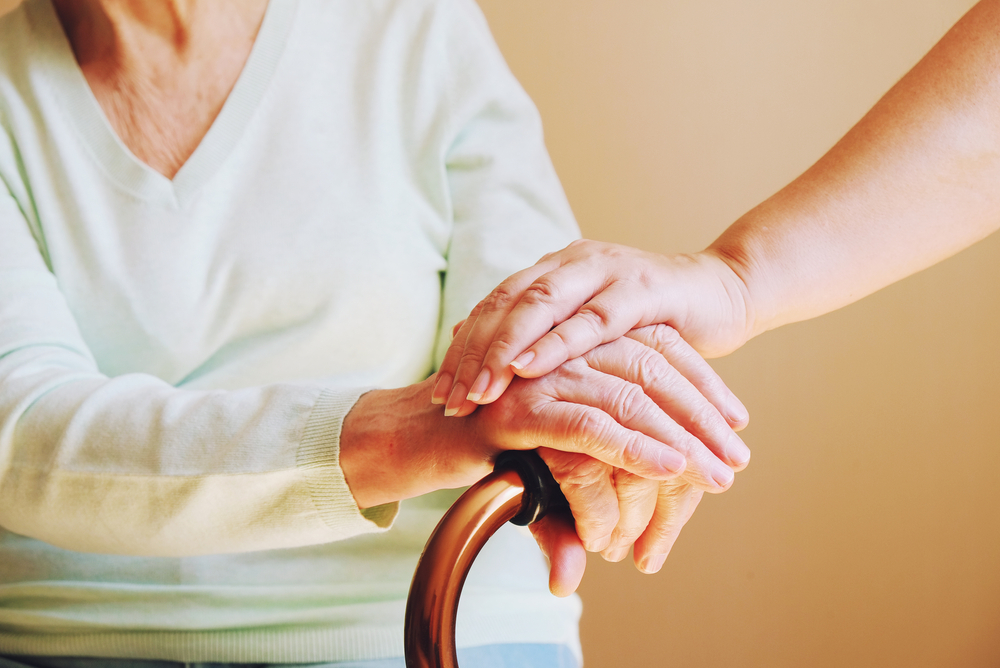 Neurological Physiotherapy
Dementia
Dementia describes a collection of symptoms that are caused by disorders affecting the brain, it is not just one disease. Dementia affects your thinking, your behaviour and your ability to perform everyday tasks, including walking. Dementia is most common in older people but it is not a normal part of ageing; that is not all older people get dementia.
Dementia is most common in people over of 65 years of age but for some people it begins in their 40s or 50s.  For more information visit the the younger onset dementia hub.
Dementia as various form and each has its own cause. Some common types of dementia are
Alzheimer's disease
Vascular dementia
Fronto-Temporal Lobar Degeneration (FTLD)
Huntington's disease
Dementia with Lewy bodies,
Alcohol related dementia (Korsakoff's syndrome)
Creutzfeldt-Jakob disease
Many people with Dementia can develop problems with walking, such as difficulty starting walking,  slow or shuffling steps as well as reduced confidence. We can help by identifying your difficulties and designing a treatment plan to help improve your mobility, fitness and strength. This will help increase your confidence and reduce your fear of falling, allowing you to stay as active as possible.
Links
Dementia Alliance International