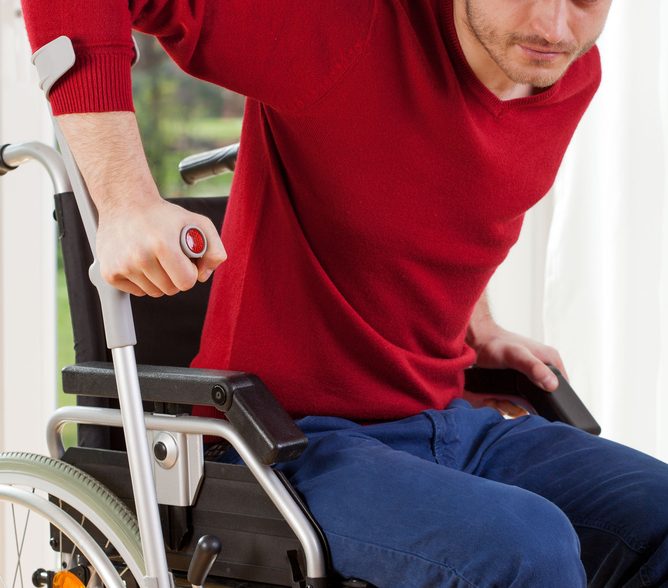 Neurological Physiotherapy
Motor Neurone Disease
Motor Neurone Disease (MND) is the name given to the group of diseases in which the motor neurones degenerate and die.
Amyotrophic Lateral Sclerosis (ALS), Progressive Muscular Atrophy (PMA), Progressive Bulbar Palsy (PBP) and Primary Lateral Sclerosis (PLS) are all subtypes of motor neurone disease.
Neurological Physiotherapy is an important ingredient in the multidisciplinary support and care for people with Motor Neurone Disease. Physiotherapy helps with the symptomatic management of respiratory function, mobility, posture, sleep, fatigue management and swelling. We develop management strategies aimed to maximise your independent mobility, prescribe  you exercises and give you advice regarding fitness programs, pain management as well as providing support and education. 
We work closely with other professionals to ensure effective and timely care is provided, including equipment and aids that can help with your quality of life. We can show you and your family or carers important tips about manual handling, positioning and soft tissue techniques to help. We understand that talking with someone with experience in Motor Neurone Disease makes a big difference.