About us
Why Choose
Advanced Neuro Rehab?
Advanced Neuro Rehab is a family owned practice that began in 2006. We have a passionate team of therapists with extensive experience in neurological and vestibular rehabilitation. We have a long history of care, support and high quality therapy to help people be the best they can be. When you receive therapy with us, you have access to the combined knowledge of an amazing team who work closely together to develop the best treatments and advice. Not only are we providers of excellent care, but we also engage in Education & Training for health professionals, Research and Community Events. This is what makes Advanced Neuro Rehab a leader in rehabilitation right here in South Australia.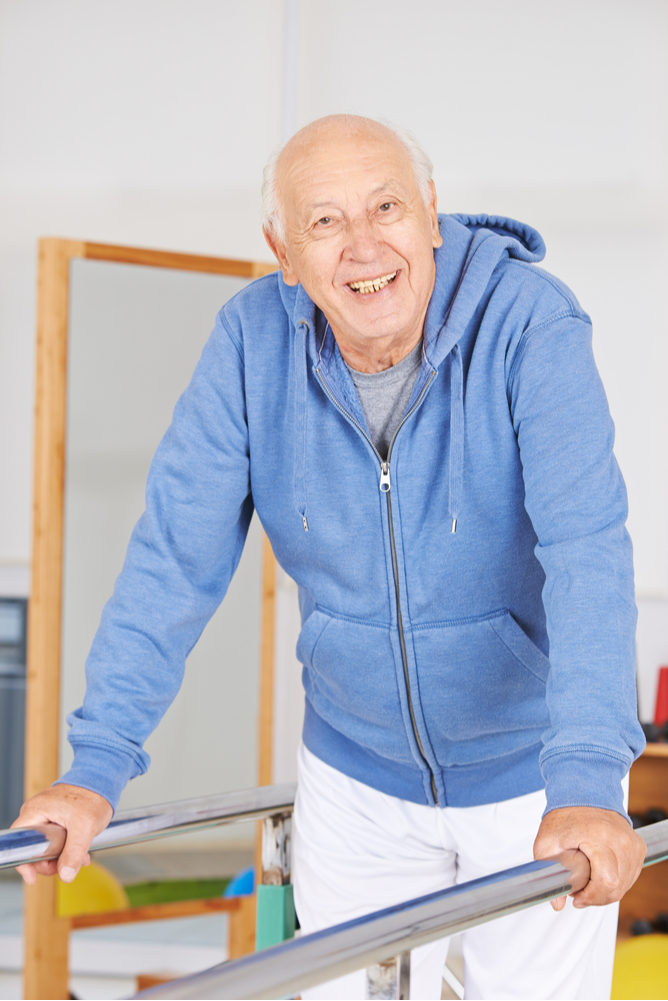 Services
We are a passionate team that aims to provide the very best treatment, advice and support to help you be the best you can be. We also provide advice and education to you and your support network, that may include your family and carers.
Our Events
We run a number of education courses for the general public and therapists
Knowledge is power! We are strong believers in keeping you informed about issues that are important. Would you like to know more about how to manage your condition, or how to support people with a neurological or vestibular condition? We advocate and educate the general public with accurate and reliable information through community events, education sessions, online talks, and radio interviews. We have an active presence on social media that aims to share and increase awareness of key issues that can make a difference.
Our Blog
New and exciting news and views about all things neurological and vestibular rehabilitation. Rehabilitation, exercise, technology, treatments, new innovations and ideas. There is always something worth sharing with our patients and those health professionals who are just as passionate as us!
Not sure what to expect?
Our first visit covers everything you need to know and can expect with your first visit.