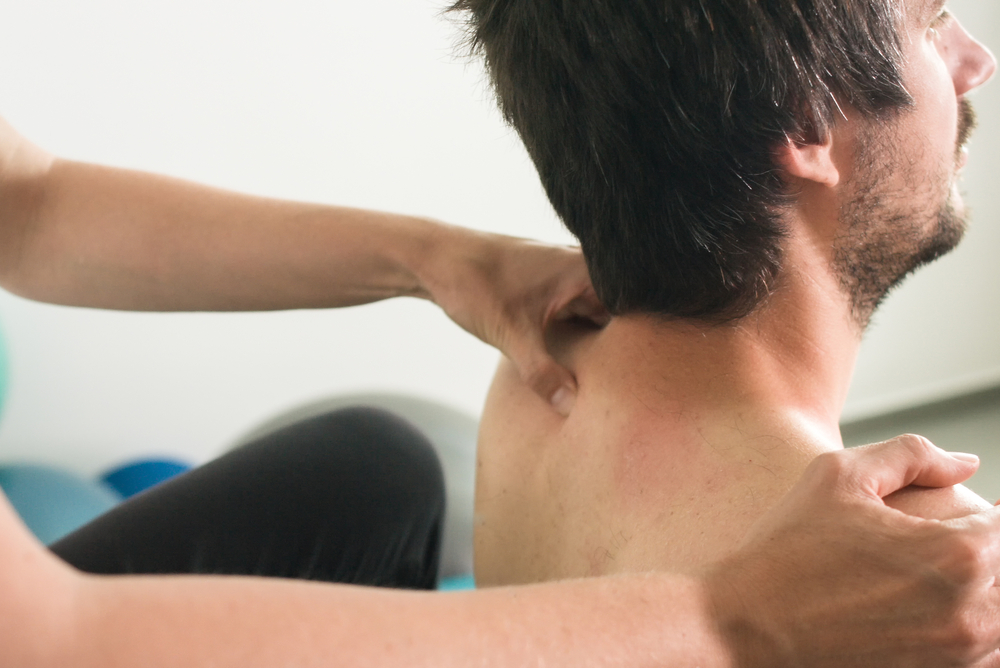 Neurological Physiotherapy
Muscular Dystrophy
There are many types of Muscular Dystrophies  and they all have three features in common:
they are hereditary
they are progressive
each causes a characteristic, selective pattern of muscle wasting and weakness.
Myotonic Dystrophy (MD) is the most common adult form of muscular dystrophy  that affects both males and females. It's incidence is approximately 1 in 8,000 people worldwide.  It has the additional symptom of myotonia (delayed relaxation of muscles after contraction) usually first noticed when unable to release a handshake.
Myotonic dystrophy can also affect the tissues and organs of many body systems in addition to the muscles including:
heart problems
cataracts
trouble breathing
adverse reactions to anaesthesia
difficulty swallowing
digestive problems
excessive daytime sleepiness
learning difficulties.
There are two forms of Myotonic Dystrophy, usually referred to as type 1  and the rarer type 2,  affecting different genes.
Neurological Physiotherapy can help with exercise, including range of motion, balance retraining, strengthening and cardiovascular fitness.  We have many years experience in supporting people with Muscular Dystrophy and can provide advice and education to help you be as independent as possible.
Hydrotherapy is a great way to work on balance, cardiovascular fitness in a warm and safe environment.