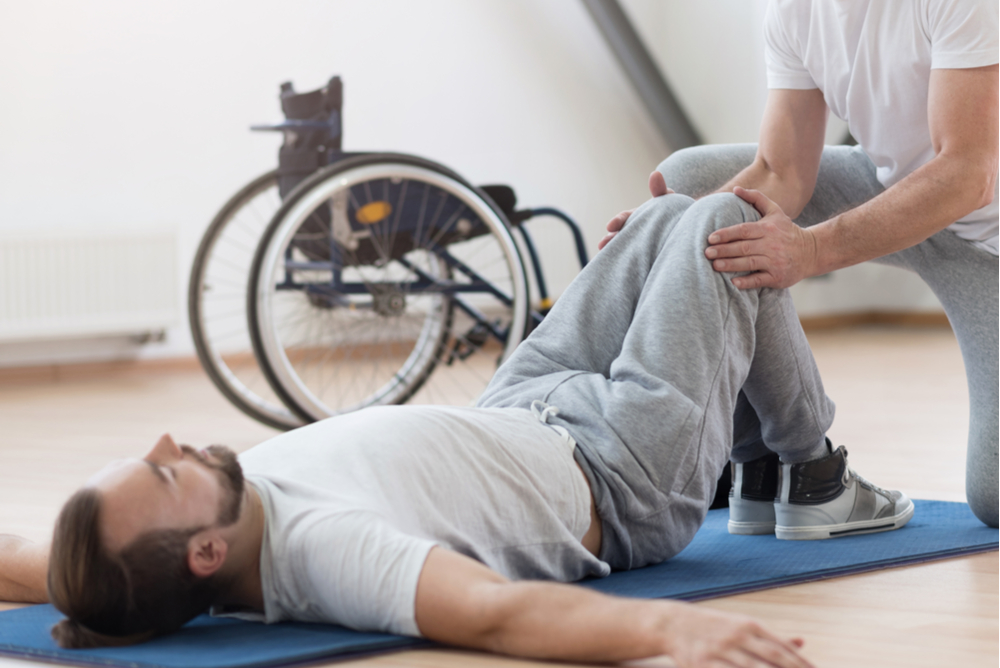 Neurological Rehabilitation
The key advantages of consulting with a neurological physiotherapist is that we work in this area on a daily basis, have a strong interest and extra training in helping people with these conditions. Advanced Neuro Rehab are leaders in this field, providing specific services, formal education and training for health professionals and engaging in clinical research and advocacy for our patients.
Rehabilitation is all about reaching your potential to maximise participation in life. Everyone has a different situation, so neurological physiotherapy treatment will depend on your preferences and your  individual goals and needs. Your treatment will based on the latest evidence and may involve;
Education & advice about symptomatic management

Balance & mobility exercises

Specific treatments for dizziness/vertigo

Movement Based Training for learning & reinforcing new movements

Exercises that aim to improve balance, walking ability & confidence

Exercises that aim to improve upper limb and hand function

Exercises & treatment sessions that aim to increase body awareness and  skilled movement control

Fatigue Management

Migraine Management

Individualised Fitness and strengthening programmes

Managing Spasticity, spasms and muscle tension

Pain management – particularly headaches, neck pain, low back and shoulder pain.

Management of osteoarthritis, tendinopathy & other painful musculoskeletal conditions.

Advice, support & advocacy to help you access the best available care
World Physiotherapy (Formerly The World Confederation for Physical Therapy) and the Australian Physiotherapy Association recognise Neurology and Neuroscience as a special subgroup of physiotherapy. Neurological Physiotherapy or 'NeuroPhysiotherapy' consists of rehabilitation interventions aimed at improving the physical aspects of neurological and neuromuscular disorders. NeuroPhysiotherapy is an exciting area of rehabilitation that merges key discoveries in neuroscience, exercise and movement science.