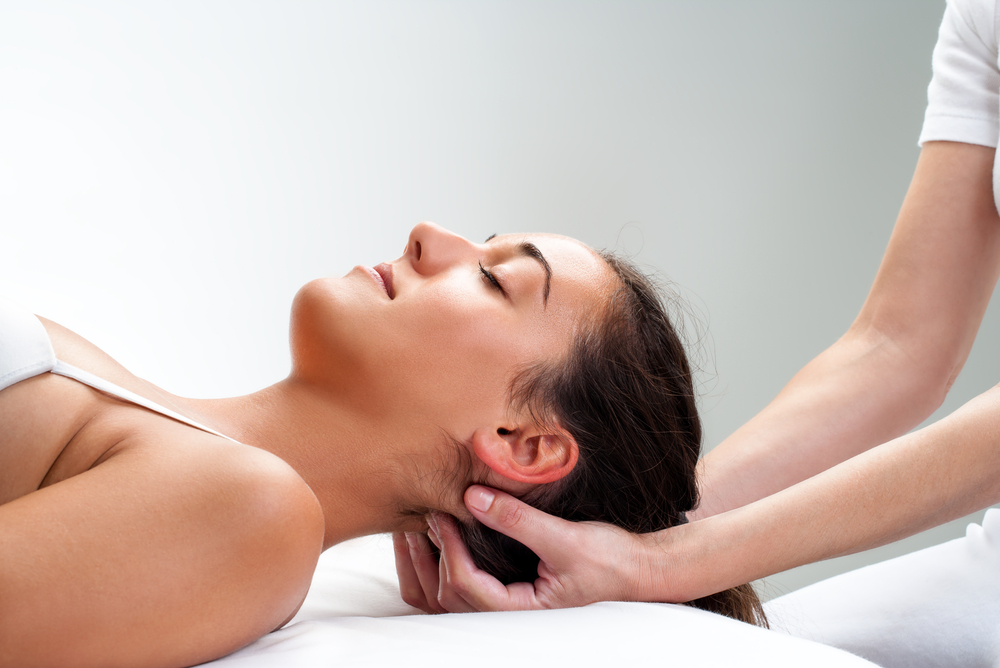 Neurological Physiotherapy
Dystonia
Dystonia is a movement disorder characterised by involuntary muscle activity in a specific part of the body. There are many forms of genetic and idiopathic dystonia which many believe to be caused by some form of maladaptive neuroplastic changes in the brain either spontaneously over time, or following trauma. Dystonia can also occur in professional musicians following years of intense practice, and may relate to training under stress, fatigue or injury. With all forms of dystonia, the result is a dysfunction in the way the brain unconsciously selects movements. 
The aim of Neurological Physiotherapy is to establish which muscles are involved, and assess how they respond to internal and external stimuli and determine other secondary movement compensations. Many people with dystonia have learned some 'sensory tricks' that help control unwanted movements, and this becomes an important step in determining ways to reinforce preferred movement patterns for function and help with progressive strengthening. At ANR we focus movement based training on both primary dystonic muscles and those muscles and movements influenced by secondary adaptations and compensations. While botulinum toxin can be helpful for many people with dystonia, learning additional movement strategies and strengthening specific muscle synergies can further enhance your physical rehabilitation. Together with your neurologist or physician we can help plan changes to your physical program, and recommended any alterations in dosage and which muscles to target with botulinum injection as your situation changes over time. For some people Deep Brain Stimulation is an option with very promising results. This can be discussed further with your neurologist and neurosurgeon. As Neurological Physiotherapists we can support you to maximise any beneficial treatments through exercises that promote better movements and minimise secondary complications of tightness and pain.
There are many types of dystonia, with huge variation in sign and symptoms. Some involuntary movements can be bizarre and unusual. Many health professionals have little experience in this area, so it is reassuring to see a Neurological Physiotherapist who, not only has experience in working with people with dystonia, but also has an interest in helping you find the best ways to manage your condition. ANR staff certainly have a strong interest in all movement disorders!