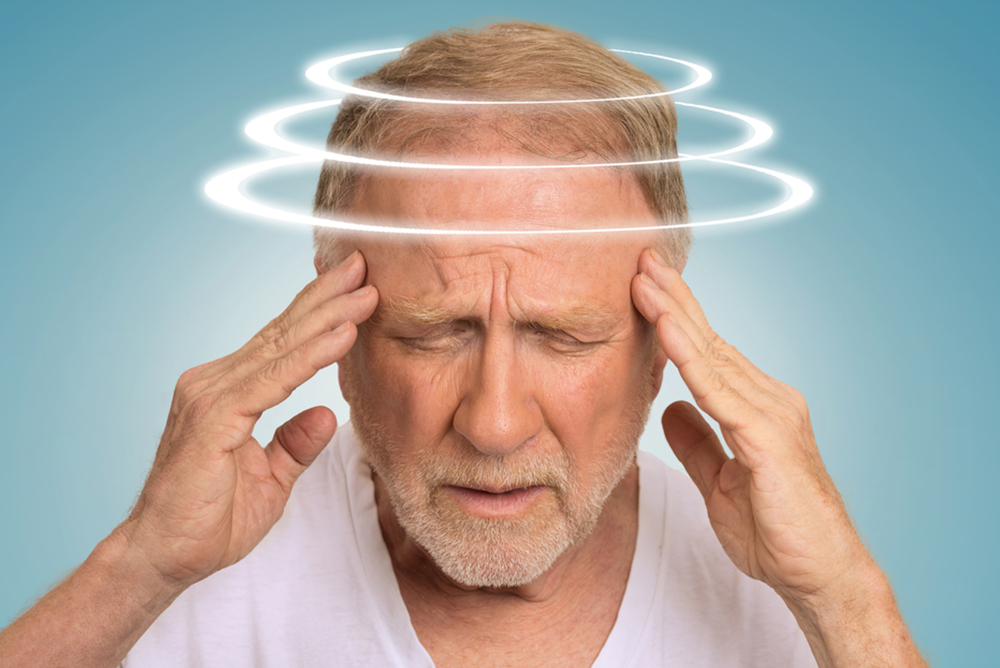 Vestibular Rehabilitation
Vestibular rehabilitation involves specialist treatment for various forms of dizziness which can include repositioning manoeuvres, eye gaze and head control exercises, neck and back soft tissue and joint mobilisation, postural control retraining as well as dynamic balance and gait retraining. An essential ingredient of VR is individual assessment, diagnosis, education and advice from neurological physiotherapists with experience and interest in this specialist area. The aim of VR is to reduce/eliminate dizziness, improve balance and return to normal activities that are important to you.
Treatment may consist of a hands-on manoeuvre, soft-tissue mobilisation, or facilitation of improved postural control. We also may prescribe a small number of priority exercises for balance, head and/or eye gaze stability. It is best to come in for an assessment and we can advise you of the optimal rehabilitation plan.
We are involved in research into the vestibular control of balance, as well as many of the consequences of dizziness such as anxiety, depression, social isolation and falls. We have been providing education sessions for medical practitioners and allied health professionals who wish to learn more about the acute and chronic assessment and treatments of people presenting with these conditions for many years.