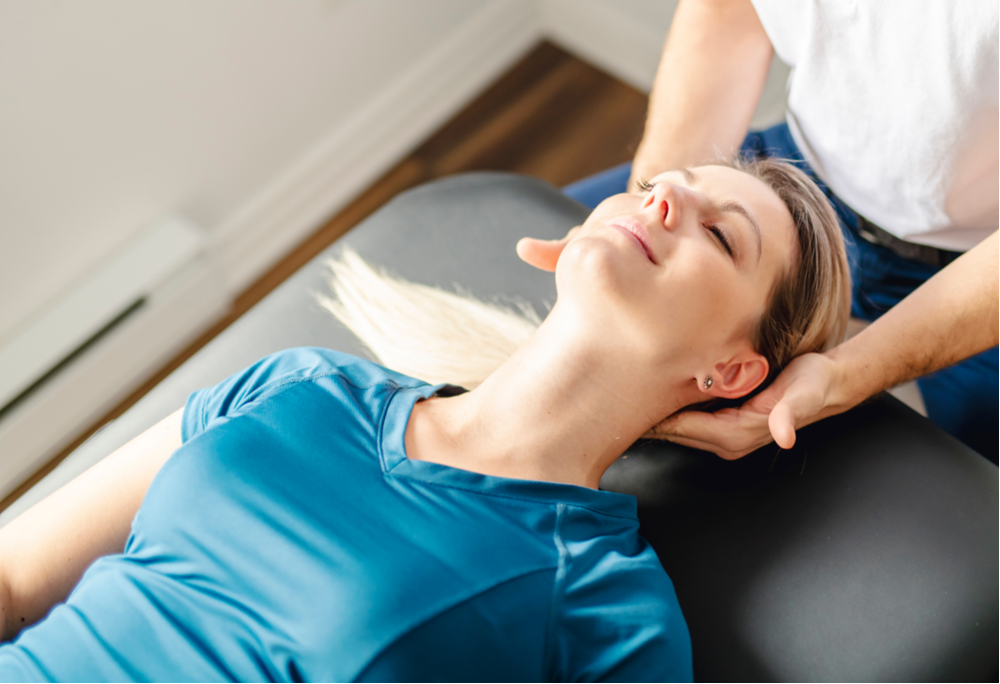 Concussion Rehab Clinic
We have extensive experience in the assessment and rehabilitation of concussion injuries. If you are still experiencing symptoms 1-2 weeks following a concussion it is strongly recommended that you see a Neurological Physiotherapist with experience in concussion assessment and treatment.
Why is this so important?
Following concussion there are many factors that can be contributing to a delayed recovery that we can assess including:
Specific screening questions

Balance and coordination

Dizziness (Vestibular function)

Neck movement and pain (including whiplash injury)

Eye movements

Exercise tolerance testing
We work closely with other health professionals and can refer you to  Neuropsychologists for specific cognitive assessment, Optometrists and Orthoptists for assessment of vision and eye movements and Neurologists for comprehensive reviews if needed.
Our experience allows us to focus on a recovery pathway and provide support and advocacy to work with your family, GP, coaches, sports physiotherapists, teachers and employers to ensure an optimal rehabilitation plan. While awareness of concussion and assessments for concussion have certainly increased over recent times, many people are still left with confusion, anxiety and uncertainty about their future. This is where the team at ANR can help.
We work with both adults and children, and we are engaged in research and education into concussion rehabilitation. We also provide support to the medical team at the South Australian Cricket Association to ensure the best care for the elite male and female cricket squads.
For more information about concussion please watch our concussion videoscribe.